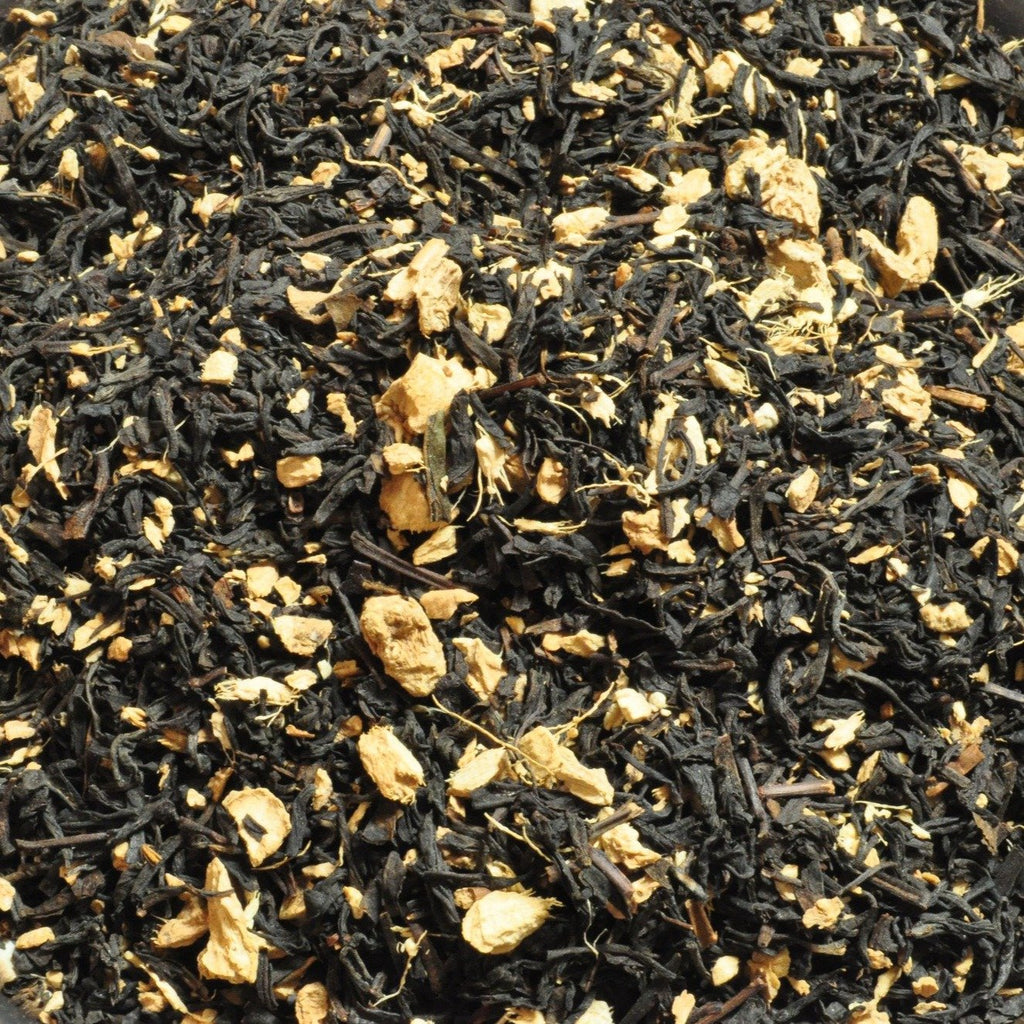 Brown Leaf Tea Bar
Ginger Peach
A black tea with dried peaches and a generous amount of ginger.  Soothing and refreshing! Great served hot or iced.
Some Health Benefits:
Ability to  fight nausea, and drinking ginger tea may help settle your stomach when you feel ill. Ginger has anti-inflammatory properties and thus may help relieve muscle soreness.
STEEP:
1.5 teaspoon tea in 8ounces water
200 degrees F
2 minutes
---
Share this Product
---
More from this collection